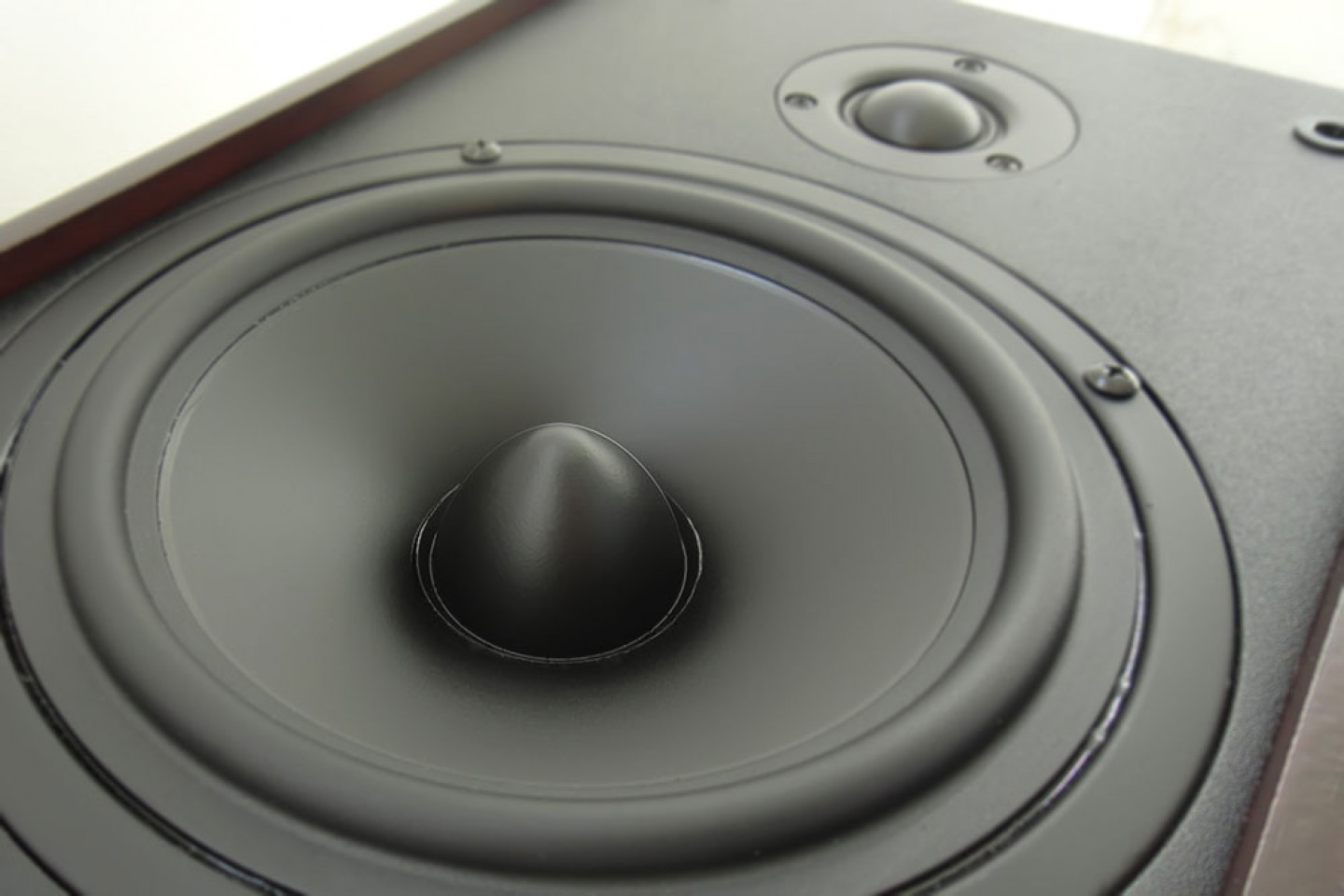 Your Audio System Has Never Sounded Better
Set up a surround sound installation in Stuart, Port St. Lucie, Palm Beach Gardens, Boca Raton & West Palm Beach, FL
With a surround sound installation from Atlantic Audio Video Solutions, Inc., you won't just feel like you're at the movie theater. You'll feel like you're right there in the movie. Explore the depths of the ocean or brave snowy mountaintops from the comfort of your living room.

We can put speakers up anywhere in your house, including in your ceilings. Get the full effect of surround sound with speakers on every side. We specialize in installing Sonos speakers.

Call 561-262-1766 now to discuss your surround sound installation in Stuart, Port St. Lucie, Palm Beach Gardens, Boca Raton & West Palm Beach, FL.