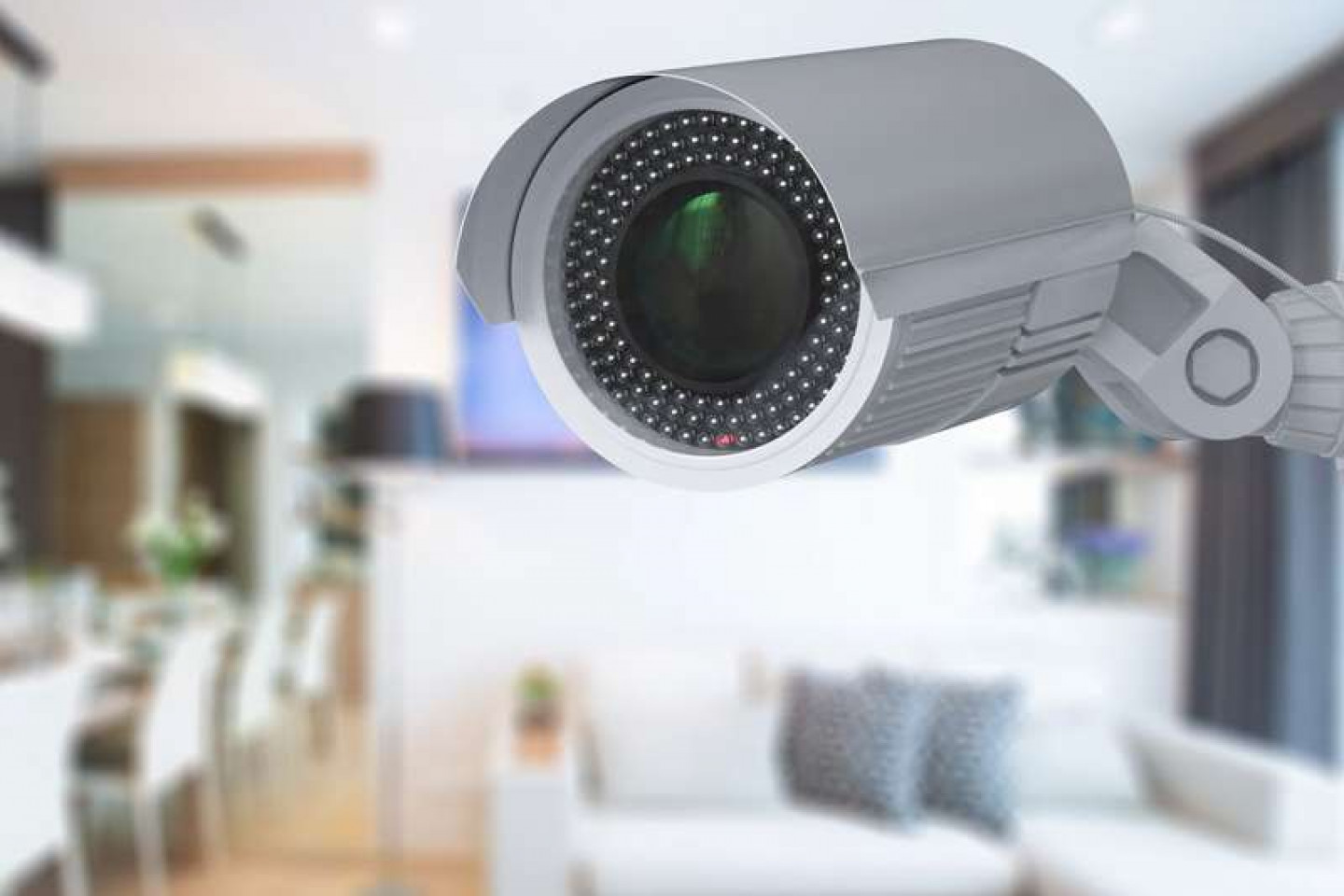 The Future Is Now
Discover the benefits of smart home installation in Stuart, Port St. Lucie, Palm Beach Gardens, Boca Raton & West Palm Beach, FL
Make your house work for you. Call Atlantic Audio Video Solutions, Inc. to arrange for a smart home installation. We'll outfit your home with all the technology and equipment you need to make it an automated smart house.

We'll hook everything up and program it so you can start controlling your home the moment you walk in. You won't have to cross the room to turn on a light or lower the thermostat. You can use a handheld device to monitor and adjust almost everything around you.

Call 561-262-1766 now to schedule smart home installation in Stuart, Port St. Lucie, Palm Beach Gardens, Boca Raton & West Palm Beach, FL.